TO BECOME A SPONSOR – please write to anthony@houseofroseprofessional.com
ABOUT THIS EVENT:
Break the ceiling touch the sky® – the success and leadership summit for women® is today Singapore's most admired "women in leadership" summit brand exported to other important parts of the world. The Annual World Edition is  anchored in Singapore, with country/Regional editions in India, Australia, The Middle East (Dubai), USA and UK. The summit is curated based on insights from over 7000 women leaders from across the world and has to date enhanced the skills of close to 3000 women leaders from over 25 countries. It focuses on sharing best practices for success and leadership for women leaders  via a team of  over 200 C Suite international speakers from the world's best Companies. The summit is enables women leaders everywhere to learn, network and achieve.  Men are equally engaged in curating and being a part of the summit.

2018 WORLD THEME:
Over 550 leaders attend the 2018 World Edition on Sept. 10 in Singapore from Singapore and the world's best Companies.  The 2018 theme is simple –  Unlocking the full potential of gender diversity on your business today and includes best practices on cutting-edge insights and best practices for women leaders to make their way to the very top of leadership.  Break the ceiling touch the sky® is a critical enabler in Singapore's own mission to ensure 20% of Board positions in Singapore are held by women by 2020.  The 2018 World Edition of the summit will be led by an all-C suite speaker line up from the worlds most successful Companies, and House of Rose Professional's specially developed speed mentoring, no-powerpoint, highly interactive summit formula. The summit is supported by every major association or chamber of commerce in Singapore.
WHO SHOULD ATTEND:
This conference is designed for Senior Managers, Directors, and VPs across functions from around the world and for women leaders Intent on serving on advancing in career. While content is customized for women leaders, men who support gender diversity are also welcome. Delegates include middle and senior representatives across functions, aspiring General Managers/CEOs, and entrepreneurs as well. Any woman leader (or man who supports diversity) who wants to learn from the world's best leaders and Companies, should be at this summit. This summit combines the dual objective of learning from the best in the world while focusing on building Singapore women directors. It is a forum that deeply engages men in the journey of women being successful and involves only the most  success and professional  leaders. This forum is designed to inspire anyone who attends to action!

Break The Ceiling Touch the Sky® - World Edition 2018
The success and Leadership Summit for Women
September 10, 2018, Singapore
VIEW SUMMIT PICTURES
"I have seen Break the ceiling, touch the sky conference go from strength to strength every year. This year's conference was the best yet, bringing together great participation from CEO's, C-Suite executives, Diversity & Inclusion practitioners and founders/heads of businesses.

Anthony's BTCTTS summit is really mobilizing a movement for building more gender balanced workplaces. It has something for everyone – CEO's to learn from one another on how to drive change and progress towards gender diversity. Women who are looking for advise on how to take their careers forward and Men who want to be champions of change."
Amita Chaudhury, Unilever
Our distinguished speakers
Magesvaran Suranjan
President, P&G Asia Pacific (APAC) and President India, Middle East and Africa (IMEA)
Mike Crichton
Region Head,Sandoz Asia Pacific, Middle East and Africa (APMA)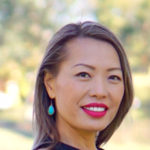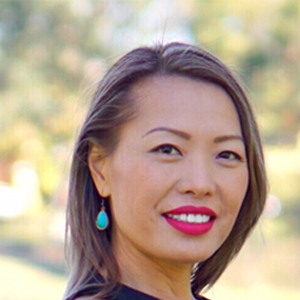 Anna Gong
CEO and Founder of Perx Technologies Pte Ltd
Jim Lafferty
Chief Executive Officer, Fine Hygienic Holding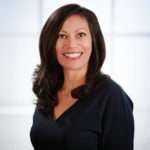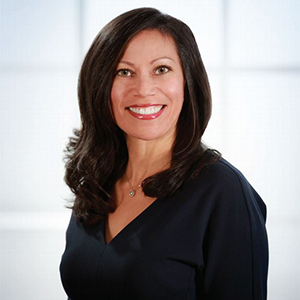 Angela M. Korompilas
President & CEO of American Hotel Register Company
Amit Banati
President, Asia Pacific Kellogg Company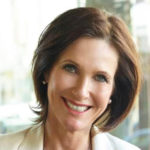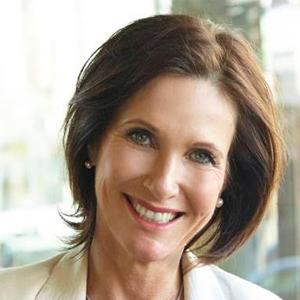 Margie Warrell
Bestselling author and international leadership speaker
Rui Yuan Chen
General Manager, South East Asia and Korea, Coty Professional Beauty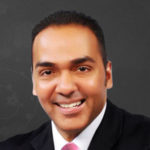 Anthony A. Rose
Chairman and CEO, House of Rose Professional
Rajul Mehta
Director and CEO, Queenmark
Jackie Chew
Chief Risk Officer, Prudential Assurance Company Singapore (Pte) Limited
Max Rangel
Senior Vice President, Asia Pacific/Middle East/Africa/Russia/Turkey, SC Johnson & Son.
Alexander McMyn
Partner, Hogan Lovells Lee & Lee Singapore
Wu May San
Senior Vice President and Head of Human Resources, Suntory Beverage & Food Asia
Sophie Guerin
Head of Diversity & Inclusion, Asia Pacific, Japan & China (APJC), Dell Inc.
Joy Xu
Head of Global Human Resources, Sandoz(CHRO)
Kash Shaikh
Founder & CEO, Besomebody, Inc
Alex von Behr
President, vBA Consulting and former Global Chief Customer Officer, Unilever Plc
Glenn Osaki
President Asia, MSLGROUP
Anna Mascolo
General Manager, Base Chemicals Asia Pacific and Middle East at Shell, Chemicals
Lynne Anne Davis
President and Senior Partner, FleishmanHillard Asia Pacific
Sheela Parakkal
Chief Human Resources Officer Prudential Assurance Company Singapore (Pte) Limited
Maurizio Brusadelli
EVP & President Asia Pacific, Middle East and Africa Mondelēz International
Rachael Gibbens
VP Customer & Sales, Product Support & Advanced Offerings – AsiaPacific & Middle East, Rolls Royce
Ryan Mai
President Otis Elevator Company Southeast Asia
Jill Popelka
Head of SuccessFactors for SAP Asia Pacific Japan
Sharon Lewis
Partner, Paris and London, Hogan Lovells
Paddy Rangappa
General Manager, Pizza Hut, Singapore
Dali Sanghera
Managing Director, Chief Operating Officer, Products, Asia Pacific, Accenture
Esther Lim Yuh Sze
General Counsel, ASEAN, The Coca-Cola Company, Singapore
Vaishali Bhat
Vice President, CFO, Asia Pacific Consumer Division, J&J
Kimberly S. Hauer
Senior Vice President and Chief Human Resources Officer, SC Johnson
Julie Hamilton
Global Chief Customer and Commercial Leadership Officer & Senior Vice President, The Coca-Cola Company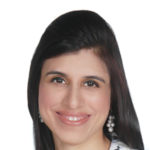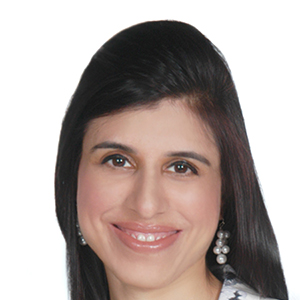 Anamika Talwar
Managing Director, Mercedes-Benz Financial Services Africa and Asia Pacific
Miles Wilson
Vice President & Managing Director, Asia International Hotel Supply
Adeline Kim
Head of Products, Southeast Asia, Visa
Maree Myerscough
General Counsel for Conergy
Malathi Das
President, Singapore Council of Women's Organizations (SCWO)