TO BECOME A SPONSOR – please write to anthony@houseofroseprofessional.com
ABOUT THIS EVENT:
Break the ceiling touch the sky® – the success and leadership summit for women® is today one of the world's most admired "women in leadership" summit brands, with its World Edition anchored in Singapore and  a powerful India edition. Important regional editions for 2018 Include  AUSTRALIA,  MIDDLE EAST, USA and EUROPE. The summit is personally led by former  P&G/Walmart/GSK executive and best selling author Anthony A. Rose and curated based on insights from over 7000 women leaders from across the world.  It has to date enhanced the skills of over 2200 women leaders from 27 countries. It focuses on sharing best practices for success and leadership for women via a team of  200 C Suite international speakers to date from the world's best Companies. The summit is intent on enabling women leaders everywhere to learn, network and achieve.  

THE 2018 AUSTRALIA THEME:
Only 5% of ASX 200 Companies have a female CEO. Yet Companies with higher levels of gender diversity in leadership vastly outperform those with lower gender diversity. With knowledge and insights gained from over 7000 women leaders across the world by Break the ceiling touch the sky®, the 2018 Australia Edition  is a perfect opportunity for women leaders in Australia and beyond (as well as male leaders who value gender diversity)  to learn, network and achieve at an international forum led by the most successful leaders of our time.  The 2018 Australia  Edition focuses heavily on enabling women leaders with the future skills, best practices and strategies to excel in the workplace and to equip them to literally break the glass ceiling, learning from best practices in Australia and across the world. A one-day, action oriented agenda to empower every woman to achieve at the next level.

WHO SHOULD ATTEND:
This conference is designed for Senior Managers, Directors, and VPs across functions and entrepreneurs wishing to connect with key corporate leaders. While content is customized for women leaders, men who support gender diversity will also find the learning highly useful. Delegates include middle and senior representatives across functions, aspiring General Managers/CEOs, and entrepreneurs as well. Any woman leader (or man who supports diversity) who wants to learn from the world's best leaders and Companies, should be at this summit. This summit combines the dual objective of learning from the best in the world while focusing on building women leaders in Australia. It is a forum that deeply engages men in the journey of women being successful and involves only the most  success and professional  leaders. The Australia Edition will be led by over 30 C suite executives.

Break The Ceiling Touch the Sky® - Australia Edition 2018
The success and Leadership Summit for Women
March 13, 2018. Sydney, Australia
View Summit Pictures
"The 2018 Australia Edition of Break the ceiling touch the sky was awesome! It was so inspiring to hear the stories of the successful women. They're just like me! I can do it, just watch me!"
Lisa McDonald Regional Sales Manager Spine VIC, TAS, SA, WA, Johnson & Johnson Medical Pty Ltd
(Feedback on the 2018 Australia edition in Sydney, march 13, 2018).
Our distinguished Speakers
Belinda Tumbers
Managing Director, Kellogg Australia/New Zealand
Tony Frencham
Group Managing Director, WorleyParsons
Julie Hamilton
Chief Customer and Commercial Leadership Officer, The Coca-Cola Company
Susan Anderson
General Manager for UberEATS ANZ City Operations
Antoine Brun
Vice President – Managing Director, P&G Australia New Zealand
Debra Singh
Fantastic Holdings Group CEO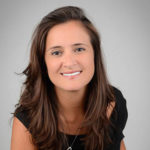 Luciana Abreu
General Manager Australia and New Zealand at SC Johnson
Roxana Davis
Gorgon Asset Manager, Shell
Alain Moffroid
Managing Director, Pacific, Rentokil Initial
Innes Willox
Chief Executive, Australian Industry Group
Anna Whitlam
Managing Director, Anna Whitlam People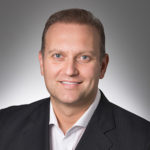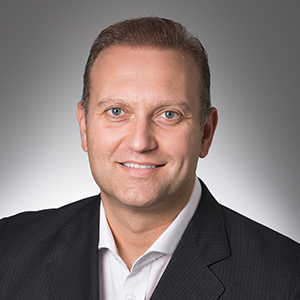 Robbert Rietbroek
CEO PepsiCo Australia & New Zealand
Gill McLaren
CEO and Founder of Syntegrate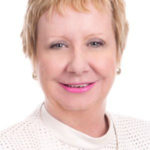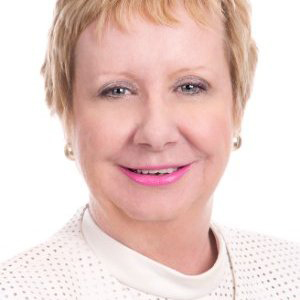 Penny Winn
Non-exec director of Caltex Australia Limited, CSR Limited and Port Waratah Coal services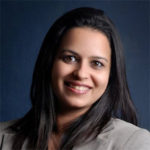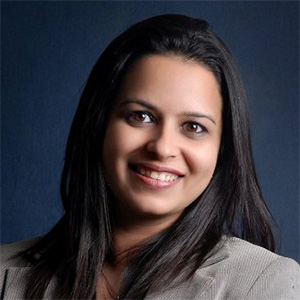 Sweta Mehra
Chief Marketing Officer, ANZ
Stephen Ellis
Chief Executive Officer, Knight Frank Australia
Tim Warwick
Customer Development Director, Retail-Asia Pacific
Michala Fischer-Hansen
General Manager/Managing Director, Australia and New Zealand
Novo Nordisk
Doug Cunningham
Managing Director, Johnson & Johnson Pacific
Esme Borgelt
Sales Director, Kellogg Australia
Sam Turner
Head of Inclusion & Diversity for the Westpac Group
Jamila Gordon
Director of Jayride, Digital & Tech Entrepreneur
Anthony A. Rose
Chairman and CEO,
House of Rose Professional
Jenni Smith
Advisory Board Member, QDOOZ