VP Global Commercial Leadership
The Coca-Cola Company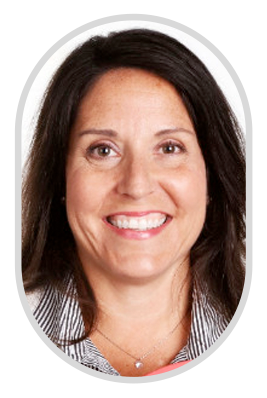 Paula Dart is a 25 year veteran in the food and beverage industry.  Most of her career has been spent at The Coca-Cola Company where in her current role, she leads Global Commercial Leadership within the Corporate Growth Function. Her team is responsible for innovation and transformation across revenue growth management capabilities, new routes to market for portfolio expansion, data and analytics, and technology and digital enablement focused on driving improvements in marketplace execution to generate growth and operational efficiency.
Paula began her career on the agency side working with large multi-national restaurant, retail, and media and entertainment clients.  From there, she joined The Coca-Cola Company where she spent 15 years in a variety of roles in the Coca-Cola North America business unit including shopper and customer marketing, channel marketing, business strategy and development, and category management and operations.  For the past five years, Paula has worked in a global role leading work on measuring and improving commercial execution, emerging capabilities, and strategy and planning for the Global Customer and Commercial Leadership function before being appointed into her current role.
Paula lives in Atlanta, Georgia with her husband of 25 years and her four children.  She has a Bachelor's degree from Saint Mary's College, Notre Dame, IN.