Senior Consultant, Head of Strategic Partnerships
UN Women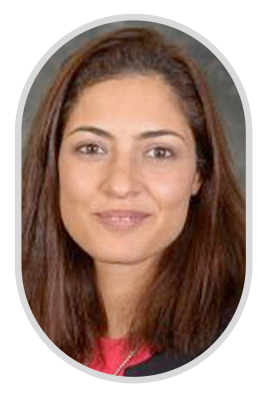 A mother of two, a global communications and social impact professional with more than 16 years of experience with the United Nations, PepsiCo and McKinsey & Company where she held several leadership positions in communications, advocacy and social responsibility. She is a mentor at the Cherie Blair Foundation, a pro-bono officer with UN Women and an advocate of women, youth empowerment and social entrepreneurship in the MENA region.
During her career, she was the youngest Head of Function as part of the PepsiCo MENA leadership team covering a region with more than 17 active markets and managing corporate reputation for the company across this important geography. She was behind setting up and managing the PepsiCo MENA corporate affairs function, leading change communication during a major internal transformation as well as the architect of several partnerships that have driven the corporate and brand reputation of the company across the region. She established PepsiCo's CSR presence in the UAE and in the MENA region, designing the first ever PepsiCo AMEA Sustainability Awards and the regional AMWAJ sustainable development forum and PepsiCo's first social entrepreneurship competition in MENA. She was a key driver of PepsiCo's partnership with the Arab International Women's Forum (AIWF).
Prior to joining PepsiCo, she had a shining international career with the United Nations with the UN High Commissioner for Refugees (UNHCR) where she worked both in office and on the field in East Sudan, Western Sahara, and Tunisia and at the United Nations Education, Scientific and Cultural Organization (UNESCO) as a Consultant. Noha holds a Bachelor of Arts in Political Science with a specialization in International Relations and a minor in Philosophy from the American University in Cairo (AUC).
Middle East Speakers 2019