Executive Director and Chief Success Officer for
Member Engagement, Satisfaction, and Results
AmCham Abu Dhabi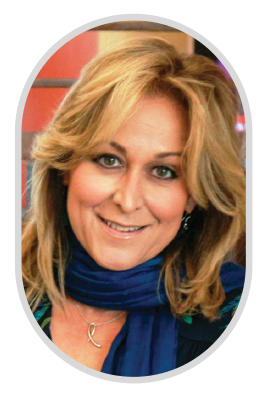 Liz has over 32 years in the hospitality industry, where she owned, built, and operated franchised hotel locations throughout Texas & Louisiana. She has also owned and operated restaurants, bars, consultancies, and a travel agency. Her role entails increasing active Member engagement, expanding the member roster and strategically aligning the education, business, and networking opportunities of AmCham Abu Dhabi membership with the Members' goals. She is a strong advocate for AmCham's Abu Dhabi Women in Business initiative which aims to empower women to be leaders in their fields, and to promote their participation in business. She has been a volunteer with AmCham for many years.
Liz holds a Bs/Bc from Shorter University. She has been a speaker at many industry events in the USA & UAE, was a key member of the Texas Business Travel Association, and is a permanent UAE resident.