Kathi Lunardi, Leading Corporate Partnerships and events,
Pennsylvania Ballet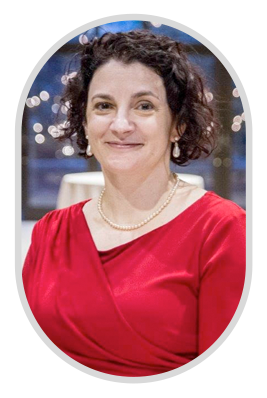 Kathi Lunardi currently works at the Pennsylvania Ballet handling Corporate Partnerships and Events.

Ms. Lunardi also currently serves as the Chair of the Women in International Trade (WIIT) Charitable Trust.  In this position, she assists with programming in Washington, DC to help encourage young women to enter the field of international trade.  She led the Trust's 2018 Silent Auction which raised over $13,000.

Prior to her work at the PA Ballet, Ms. Lunardi was the Membership Director for the US-ASEAN Business Council.  In her nearly four years with the Council, Ms. Lunardi guided the Council through its first full scale West Coast conference, programed multiple highly successful Ambassadors' Tours, grew the intern program to one of the best in the city and saw membership reach its highest in company history.

Ms. Lunardi joined the Council from the US-Asia Institute (USAI), where, as Operations Director, she was responsible for both its Rule of Law and intern programs, as well as day-to-day management of the office.

Before joining USAI, Ms. Lunardi spent five years as a Special Education teacher and twelve years in the international pharmaceutical market research field.  She has also worked as a foster care case worker in Philadelphia, PA and a juvenile probation officer in Boston, MA.

A native Philadelphian, Ms. Lunardi holds a Master of Education with distinction from Arcadia University and a Bachelor of Science degree from St. Joseph's University.  She is the proud mom of two daughters and even prouder Nona to one granddaughter.