Vice President
New Business Development – Kroger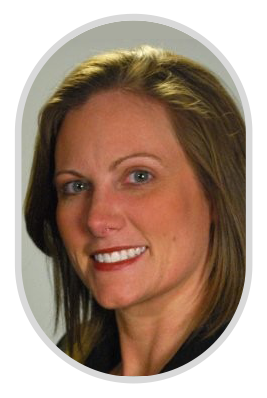 Frannie McGowan is a senior healthcare executive with almost 20 years of experience that broadly encompasses leading change and innovation in the healthcare sector. She currently serves as Vice President of Business Development and Strategy for Kroger Health, at Kroger, a Fortune 17 company.  She has been tasked with building strategic partnerships and innovative products and solutions to drive a better customer experience that ultimately leads to better healthcare outcomes.
Frannie has a passion for people and results that has led to multiple leadership roles over her tenure at Kroger from VP Operations to SVP Business Development at our specialty pharmacy division to Sr. Director of Strategic Development and Retail Operations.
Prior to joining Kroger, Frannie gained valuable experience in the specialty pharmacy industry, PBM space, and hospital and health systems arena. She holds a Bachelor's Degree and Doctorate Degree in Pharmacy and is a Registered Pharmacist and Certified Diabetes Educator.