Chief Operating Officer, Baker McKenzie Habib Al Mulla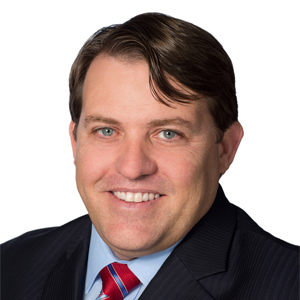 David is the COO of Baker McKenzie Habib Al Mulla, a leading international law firm based in the UAE. David has spent the last nine and a half years in the UAE in similar roles within the legal sector.
At Baker McKenzie Habib Al Mulla, David is focused on, amongst other things, implementing Baker McKenzie's diversity initiatives within the local business.
Prior to moving to the UAE, David's career spanning some twenty years in South Africa focused on a broad range of corporate performance analysis, organisational design, human resources and the implementation of programmes to support the Black Economic Empowerment ("BEE") imperatives required of businesses to improve the representation of demographics in leadership positions.
David holds a Bachelor of Commerce in Informatics and a Masters of Business Leadership. He is fluent in English and Afrikaans.