ABOUT THIS EVENT:
Break the ceiling touch the sky® – the success and leadership summit for women® is one of the world's  most admired "women in leadership" forums, with the World Edition anchored in Singapore and  powerful local editions set up in Australia/New Zealand, the UAE, India and the USA.  Inspired by the love of a son (former P&G and Walmart executive Anthony A. Rose) for his mother,  Break the ceiling touch the sky® has evolved since 2015 as a key accelerator of global gender diversity in the workplace, enabling women leaders (and male champions for diversity) to learn, network and achieve via the sharing of best practices on success, diversity and leadership. The summit continues to expand globally, lead by over 250 global C suite speakers, based on insights from over 9000 leaders and fuelled by gold-standard content from the worlds best Companies. Several thousand women leaders and male leaders have benefited  from 30 Countries. 

THE 2019 USA THEME:
The 2019 USA Edition of Break the ceiling touch the sky® offers participants a unique opportunity to learn best practices for gender diversity and inclusion, success and leadership from some of the greatest leaders in business today. Leaders with wide US and international experience who understand the context of a constantly changing, dynamic world and are leading the USA's charge as the leader of international business. The 2019 USA  Edition, taking place in New York on Feb 4, 2019  is a perfect opportunity for women leaders in the USA (as well as male leaders who value gender diversity)  to learn, network and achieve at an international forum, which attracts participation from across industries.  The 2019 USA Edition focuses heavily on enabling women leaders with the future skills, best practices, tools and technologies to deliver higher ROI on their business, enhance their social impact and truly get themselves and their teams/ organisations to the next level of success.
Break The Ceiling Touch the Sky®- USA Edition 2019
The success and Leadership Summit for Women
FEB 4, 2019, NEW YORK, USA
VIEW SUMMIT PICS
"Hello Anthony, I just want to say thank you for a wonderful engaging day. I have to say you and your team did an amazing job! There were many moments where I was able to reflect on my career, my management practices and areas to focus/improve. I made a few great contacts in the process.

Thank you for the opportunity you have created for us all to be a part of something bigger! Being the father of two amazing daughters this hit home more than just in my career and the careers of my employees. This event will make me a better father and a better leader."

Jeremy Perkins Director, Global Support Services, Stryker
(Feedback on the USA edition in New York on Feb 4, 2019).
Some of our confirmed speakers
Colleen R.Lindholz
President
Kroger Health
The Honorable Robert A. McDonald
8th Secretary
Department of
Veterans Affairs
Retired Chairman, President, and Chief Executive Officer
Procter & Gamble
Natalia Shuman
EVP and CEO, North America
Bureau Veritas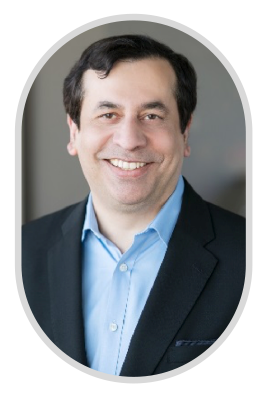 Chester Twigg
Former Chief Customer Officer
J&J Consumer
Umran Beba
SVP, Chief Diversity and Engagement Officer
PepsiCo
Julie Hamilton
Global Chief Customer and Commercial Leadership Officer & Senior Vice President
The Coca-Cola Company
Carolyn Miles
CEO
Save the Children
Mariane Roessler
Vice President – IT Europe
Adidas
Kash Shaikh
CEO and Founder
Besomebody Inc.
Rachael Jarosh
President & CEO
ENACTUS
Bijoy Sagar
Chief Digital and Technology Officer
Stryker
Lisa Ryan
SVP/Managing Director
Heyman Associates
Karen Brown
Founder, Managing Director
Bridge Arrow
Ranu Gupta
Leadership Development Expert, Executive Coach and Board Advisor
Tim Love
Former Vice-Chairman
Omnicom Group
Barbara Levi Mager
General Counsel & Global Head of Legal
Sandoz
Anthony A. Rose
Chairman and CEO
House of Rose Professional
Maureen Lippe
Founder and CEO
Lippe Taylor.
Shelley Westman
Partner/Principal and Southeast Region Cybersecurity Leader
Ernst & Young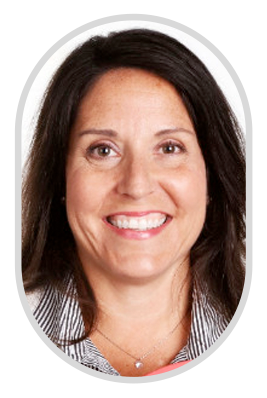 Paula Dart
VP Global Commercial Leadership
The Coca-Cola Company
Marina Maher
Founder and CEO
Marina Maher Communications
Jules Lewis
Director, Professional Speaker, Resilience Consultant, Adventurer-Author
Mountain High UAE & Colorado
Helen Davis
Chief Supply Officer
RB North America
Jeanne M. Stafford
Speaker, Trainer and Author
Stafford & Company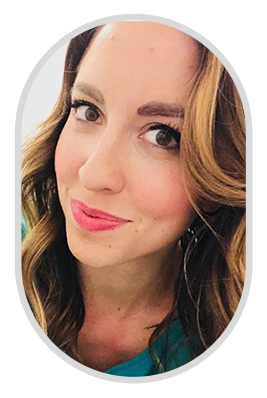 Allison Kuhn
Director of Nutrition
Kroger Health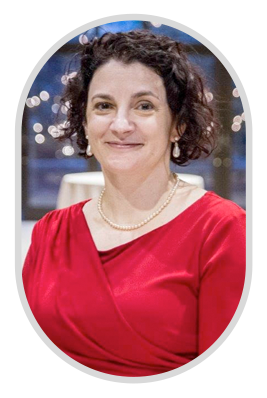 Kathi Lunardi
Membership Director
US-ASEAN Business Council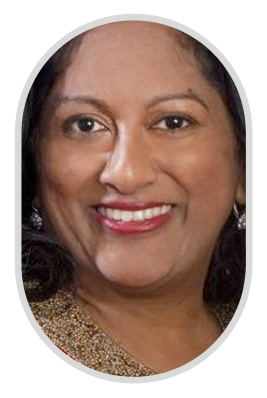 Angeline Martyn
Head, Private Sector Engagement
UN Women