Director of Nutrition
Kroger Health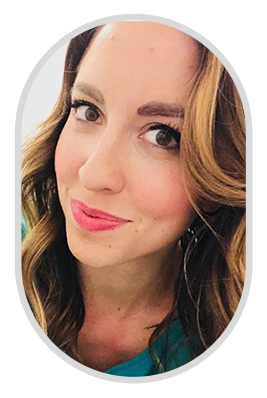 Located in Cincinnati, Ohio, Allison is the director of nutrition for Kroger Health, which includes 2,200 pharmacy locations and The Little Clinic. In this role, she creates strategies and executes projects which put food at the center of Kroger's health and wellness mission, including Kroger's OptUP app.
Education
She trained in culinary arts before receiving her bachelor's degree in Dietetics from the University of Cincinnati. In the spring of 2015, Allison received her master's degree in Nutrition Science, also from the University of Cincinnati.
Personal
In 2014, Allison was selected by the Produce for Better Health Foundation as "Supermarket Dietitian of the Year" and in 2017, received a Progressive Grocer "Top Women in Grocery" award. Outside of her career activities, Allison's interests include cooking for and entertaining friends and family, traveling, and enjoying the many unique restaurants and food venues Cincinnati has to offer.