Abdul Rahman Al Thehaiban
Oracle Senior Vice President – Technology, Middle East and Africa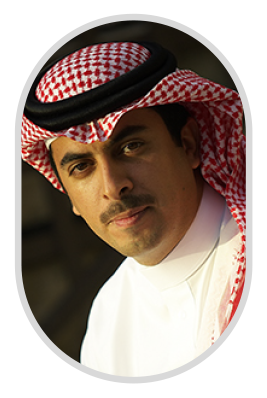 Abdul Rahman Al Thehaiban is senior vice president—Technology for Oracle in Middle East and Africa. He joined Oracle in 1996 as sales director for the Saudi Arabia operation and helped propel Saudi Arabia to become a high revenue earning country for Oracle.
In September 2010, Al Thehaiban was promoted to the position of vice president for Middle East and Africa, and in 2016 he was appointed to his current position, and is reputed for his creative approach in driving business growth. He has also been recognized as one of the top 100 executives in the Middle East by Forbes Middle East magazine in 2017.
Al Thehaiban has also been active in community programs and was an executive board member of the Young Arab Leaders (YAL) Pan-Arab and Saudi Arabia chapters, which played an active role in improving the state of the youth of the pan-Arab world. He was also a member of the Mohammed Bin Rashid Al Maktoum Knowledge Foundation.
Al Thehaiban holds an executive master's degree in International Business from the University of Edinburgh.